Titus Lee M.Plan

Junior Planner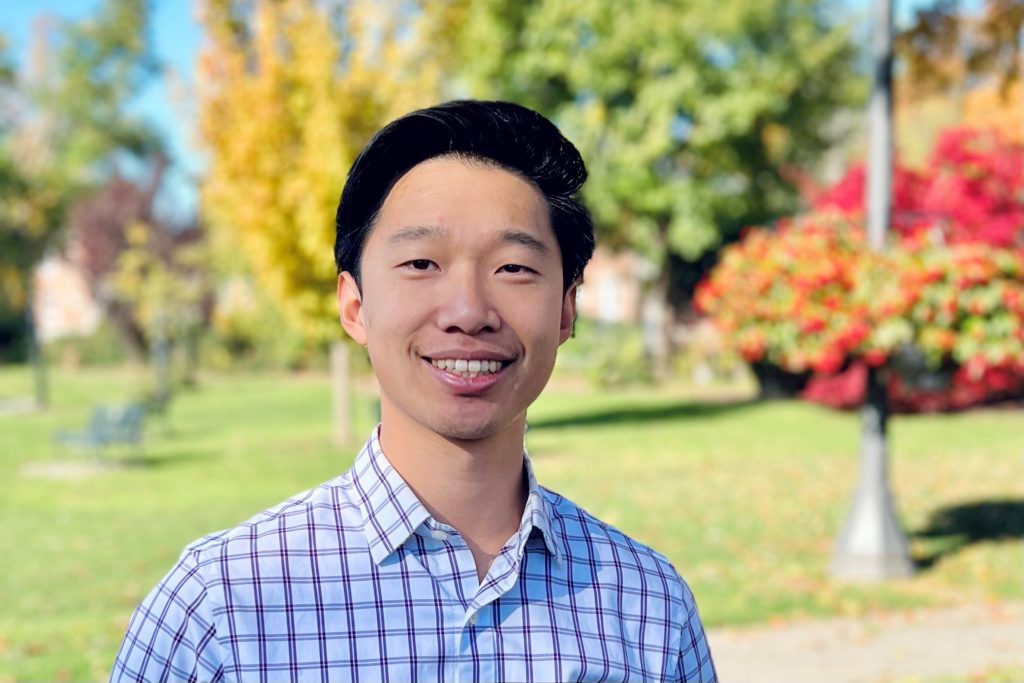 Titus is a graduate of Queen's University's School of Urban and Regional Planning and joined the RFA Planning team in 2022. Through his studies, he has developed and enhanced his knowledge of land use planning in policy review, demographic analysis, and transportation networks. Some of his academic projects include an active transportation plan for a neighbourhood with a concentration of marginalized residents, and a transit-oriented redevelopment of a major retail centre.
On the team, Titus is involved in various development projects where he provides assistance to Senior Planners in the preparation of Planning Reports, presentations, and response memos for development applications. His unique skillset enables him to excel in his role. With lived experiences in urban and rural landscapes across four provinces, Titus is passionate about planning places that will endure with the changing fabrics of their surrounding social context and physical environment. Titus is a Candidate Member of Ontario Professional Planning Institute and the Canadian Institute of Planners.
Titus' professional experience spans the private and public sectors at municipal, national, and global levels. Working as an intern with the Federal Government, he contributed towards the preparation of an asset management plan by preparing statements of work, issuing tenders and reviewing bids, liaising with clients, and preparing communication responses for public inquiries. He has also assisted in duty of care for real property projects in Australia, Sri Lanka, and Côte d'Ivoire.
Throughout his education, Titus has sought various volunteer opportunities to strengthen his leadership skills. He served as a Student Leader at Brandon University and helped to solicit feedback on the school's Campus Master Plan in 2017. Additionally, he volunteered at the 2017 and 2022 CIP Conferences and took on the role of CIP Student Representative and CAPS liaison for his program year at Queen's University. In addition to school-based volunteering, Titus has long been active as a mapper and data referee and currently serves as a member of the OpenStreetMap Foundation.
Master of Urban and Regional Planning (Land Use and Real Estate) – Queen's University (2022)
Environmental Design Studies (Landscape and Urban) – University of Calgary (2018)
Bachelor of Music (Piano Performance) – Brandon University (2017)