RFA Planning Consultant Inc. is a professional consulting firm based in Belleville, providing land planning services since 1993.
The firm provides services in south-eastern Ontario municipalities including: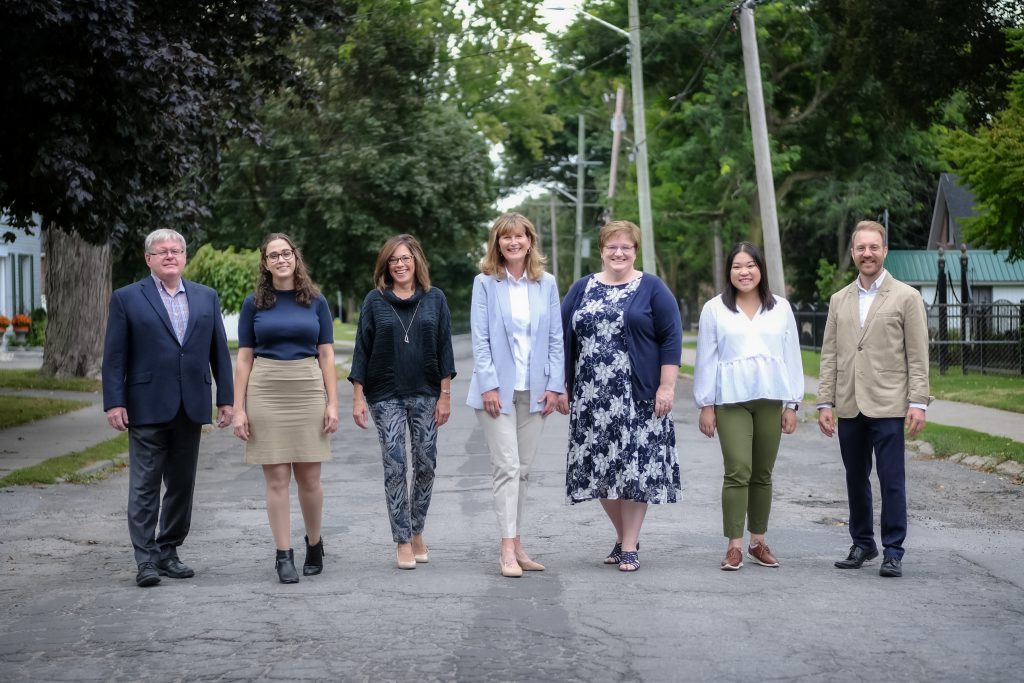 The firm is led by Ruth Ferguson Aulthouse, a widely recognized planner with over 40 years experience. The firm has a reputation for extensive knowledge of the planning process in south-eastern Ontario.
We are familiar with every stage of the development approval process for all types of development. The firm has been involved in a wide scope of residential, commercial, industrial, and institutional projects in urban, suburban and rural locations.
RFA provides a high level of client service, formulating reliable and effective recommendations for clients. There is a strong work ethic with on-time and on-budget delivery of services.
The firm understands how to create a working balance between private and public interests in land use planning. This creates a high level of success for our clients. Our goal is to foster progressive development and create attractive, livable communities.