FAREN MACNEIlL B.A.A

Planning Technician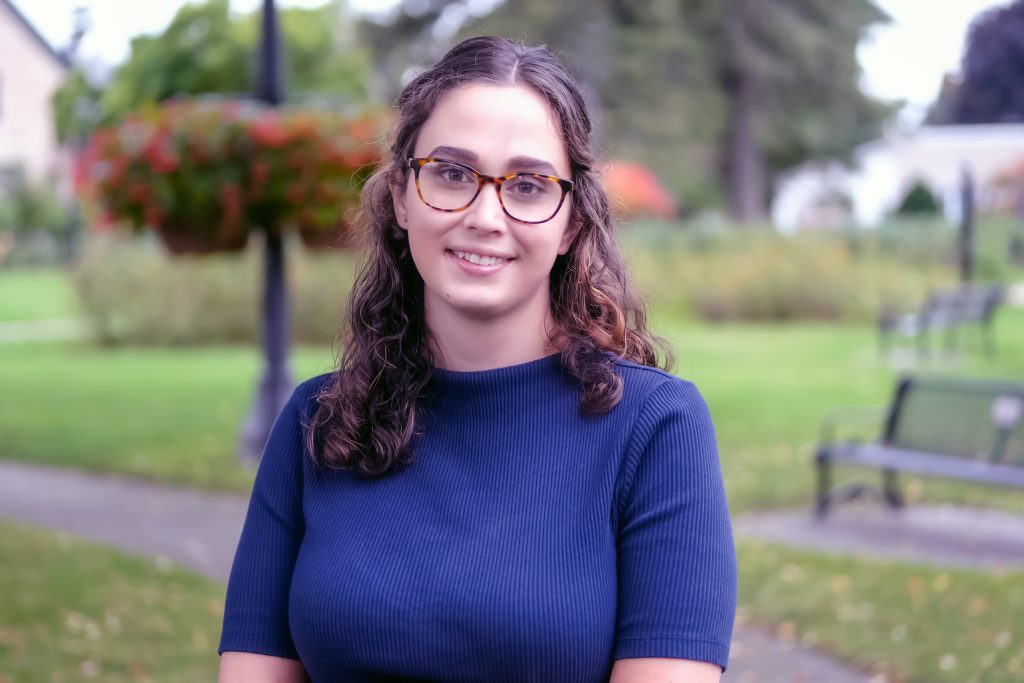 Faren is a 2017 graduate of the Integrated Land Planning Technologies Bachelor of Applied Arts and GIS and Urban Planning diploma at Fanshawe College, London Ontario. Faren joined RFA Planning Consultant Inc. in 2021. She has a multi-disciplinary approach to planning and design and she demonstrates a great passion for innovative and sustainable urban design.
Faren is involved in creating concept plans, site plans, amendments, maps, data analysis & 3D renderings. She has experience using a wide variety of technologies like ESRI ArcMap, SketchUp, AutoCAD, Adobe Illustrator, & Photoshop, and producing quality designs on an individual and collaborative basis.
Faren has a passion for innovative designs and functional communities.  Her experience abroad brings unique design ideas for infill projects and connective designs that create complete, sustainable and inclusive communities. 
2021 – Present
Planning Technician – RFA Planning Consultant Inc. 
2019
Draftsperson – HEXO Corp.
2018-2019
GIS Technologist – EcoVue Consulting Services Inc.
2016
Planning Intern – Urban Systems
Bachelor of Applied Arts (Integrated Land Planning Technologies) – Fanshawe College (2017)
Exchange Program (Architectura & Urbanismo) – PUCPR, Brazil (2017)
Geographical Information Systems & Urban Planning Diploma Program – Fanshawe College (2015)